Slide 3
DJI MAVIC 3M
See More, Work Smarter
Better Growth, Better Life
High-precison Plant Stand Count for corn, Sunflower and Sugar Beet by a Drone and AI
Plant stand count is an essential task in yield management. It allows growers to estimate the plant population, density, germination rate, and plant health and make timely decisions that finally affect the yield.
DJI AGRAS T40 Makes Its Global Debut at DJI AirWorks 2022
What does agricultural drone spraying of 66.7 million hectares mean to the planet?
Agricultural Drone Industry Insight Report (2021)
DJI Agriculture not only empowers agriculture professionals with powerful equipment but also provides intelligent solutions that save time and increase workflow, benefiting a wide range of customers from farmers and growers to agricultural cooperation and service agencies.
Our solutions provide digital, informative, intelligent, and precise field management for grain crops such as rice, wheat, and corn. This empowers agricultural operators with more convenient and efficient options, reduces operation costs, improves crop quality, and increases yield rate.
We also provide digital, informative, intelligent, and precise management solutions for commercial crops such as cotton, citrus trees, apple trees, and tea plants. As with grain crops, agoperators will find these options more convenient, inexpensive, and beneficial to crop quality and yield rate.
Serving various needs from various industries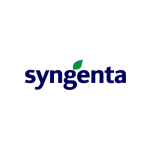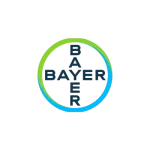 DJI AUTHORISED
RETAIL STORE